Dear Family and Friends,
I'm so excited to be able to play soccer competitively again!  I'm lucky to play for one of the best - Mission Viejo Football Club - and to help make this possible we are having our annual Golf Tournament and Helicopter Ball Drop on January 13 at Tijeras Creek Golf Club.
There are several ways to support this great event:
1. Come out and join us for a great day of golf and fun!  CLICK HERE TO SIGN UP!
2. Become a business sponsor and get some great exposure and build goodwill in our community!  CLICK HERE FOR LIST OF SPONSORSHIP OPPORTUNITIES
3. Can't join us?  Buy tickets for the Helicopter Golf Ball Drop!  CLICK HERE
Thank you!
Shayna Drew Kennedy
G2010 Gold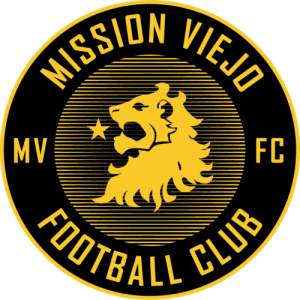 GOAL:$150.00
ACHIEVED:$490.00